Morgan Screening Servicing South Florida since 1998. LICENSED AND INSURED.
Building & New Construction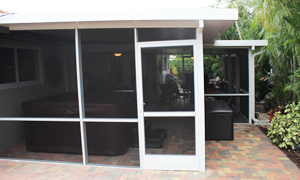 Screen Rooms
Pool Enclosures
Composite & Aluminum Roofing
Super Gutter
Remove Screen Enclosures
Read More
Pool & Patio Re-screening and Repair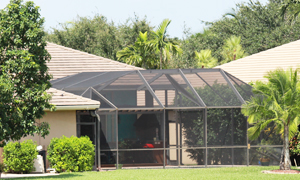 Morgan Screening, Pool and Patio Re-screening specialists, since 1998. We use only the best materials & we guarantee all of our work for all repairs in South Florida.
View our Job Gallery
Super Gutter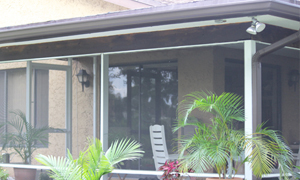 Services include Patio screen repairs, full re-screens, Super Gutter, Screen windows & doors, pet doors, free hurricane inspections, reinforce existing enclosures and we work with roofers removing screen enclosure off fascia board.
See Our Work